Education
J.D., Southern Methodist University School of Law and Oxford University, cum laude
B.A., University of Texas.
---
Bar Admissions
US Supreme Court
US Court of Appeals for the Third Circuit
US District Courts for the Southern, Eastern, Western and Northern Districts of New York
New York State Bar
Texas State Bar
Ms. Ousley has a diverse defense commercial litigation background and focuses on fraud investigation and litigation. She has represented companies in actions against providers, insureds, and plan members regarding fraudulent claims for life, health and disability benefits. In addition, she successfully represented the interests of financial institutions in federal actions involving fraud, negligence, and ADA and DTPA claims, and specializes in subrogation issues and matters regarding the recovery of overpaid benefits.
Ms. Ousley began her legal career in New York City as an examining attorney for the Public Assistance and Grants Unit of the New York City Department of Investigation (DOI). While with DOI, Ms. Ousley investigated and referred for prosecution cases of fraud, corruption and unethical conduct by city employees, contractors, and others who received city funds. In addition, she studied and analyzed procedures to identify corruption hazards and recommended improvements in order to reduce the city's vulnerability to fraud, waste, and corruption. She also practiced general liability defense litigation as an associate with Gordon & Silber and as an associate with Marshall, Conway & Wright, P.C.
---
Affiliations and Activities
She is active in NAMWOLF, DRI and the Association of the Bar of the City of New York, Committee on State Courts of Superior Jurisdiction.
Ms. Ousley is also DRI's Liaison between the Life, Health and Disability Committee and the Women in the Law Committee.
---
Speeches and Publications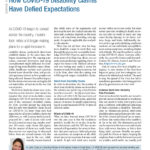 THE TSUNAMI THAT WASN'T: HOW COVID-19 DISABILITY CLAIMS HAVE DEFIED EXPECTATIONS.
By Jodie Ousley, May 2021.
In the face of a national disaster or emergency, time is of the essence but at the same time increases the risk of erroneous disbursement of government disaster relief funds. This article explores these risks and potential avenues of post-disaster recovery actions for government disaster relief funds in the context of the PPP.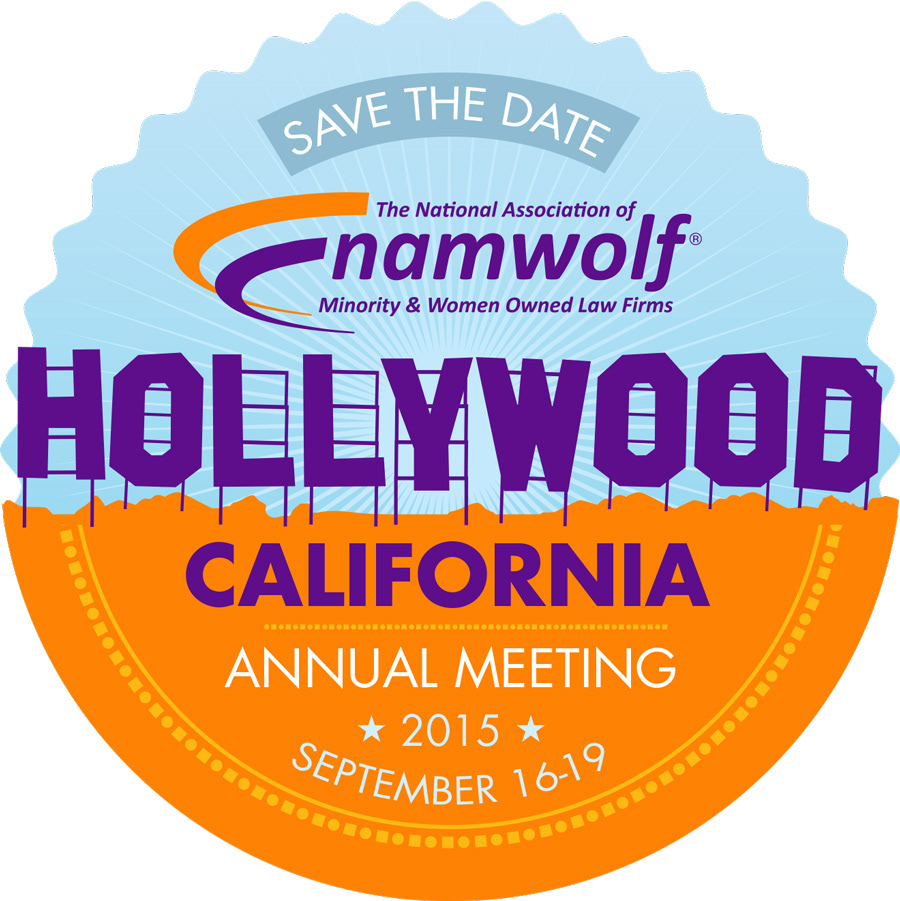 Jodie L. Ousley was a Panel Speaker at the Annual National Association of Minority and Women Owned Law Firms "NAMWOLF" Conference in Hollywood, California on September 16-19, 2015. Ms. Ousley presented "Law & Order – Special Investigative Unit" regarding Special Investigative Units "SIU" within insurance companies. The panel focused on insurance companies conducting their own initial investigations regarding potential fraud, rescission acts, healthcare provider fraud by doctors who submit fraudulent bills, surveillance scenarios and legal considerations. Jodie Ousley spoke in particular about cases involving foreign deaths, investigations of such cases, and fraud involving such cases.
Panel Speaker, Special Investigative Units, NAMWOLF Annual Conference (2015)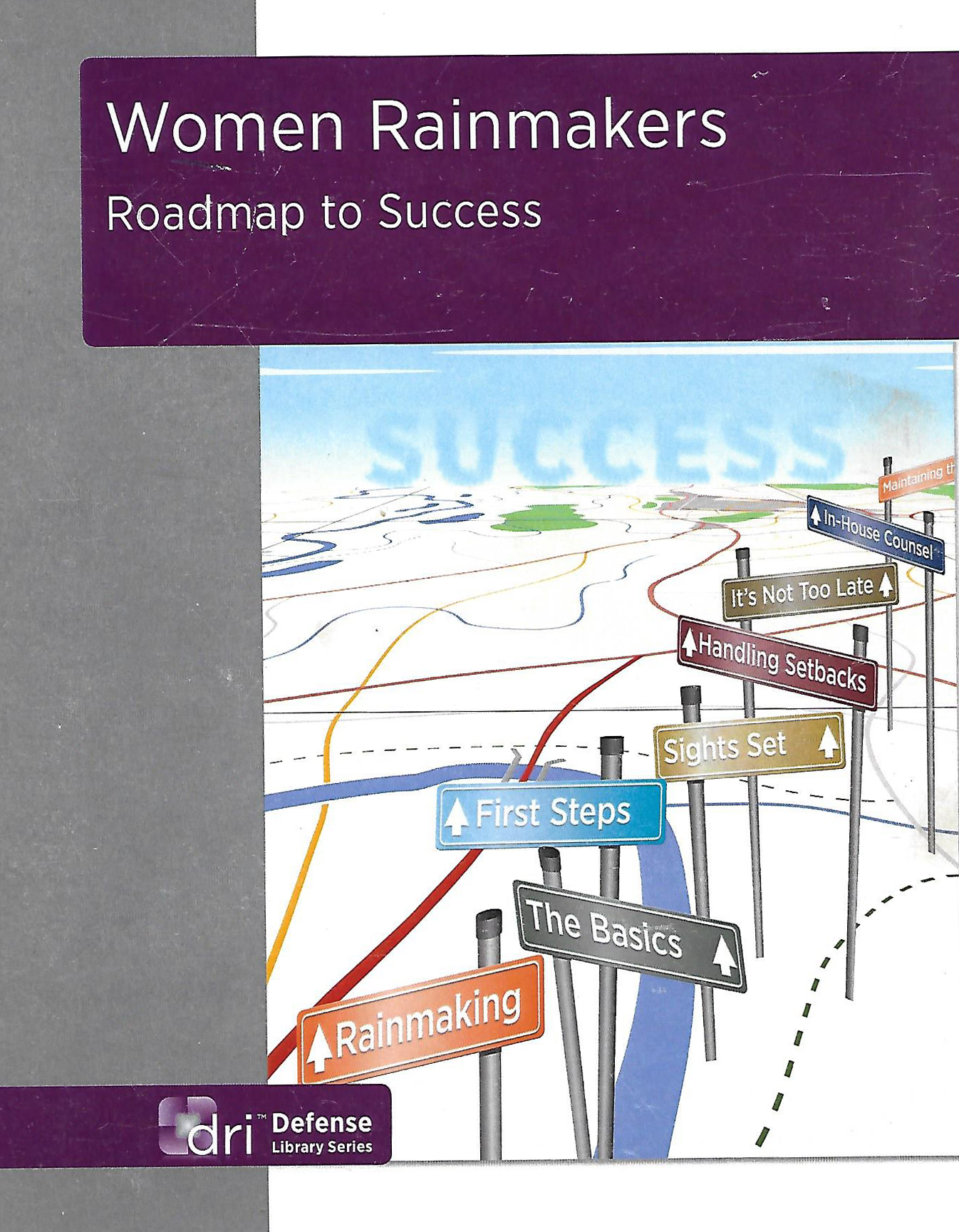 Jodie L. Ousley, Co-Author, Women Rainmakers – Roadmap to Success, 2014 DRI Women in the Law.
Co-Author, Women Rainmakers – Roadmap to Success, DRI Women in the Law (2014)
Panel Speaker, Health Insurance Fraud – Recent Tactics and Strategies, NAMWOLF Insurance Industry Initiative CLE Program (2012)
Panel Speaker, Tomorrow's Legal Employer: Opportunities & Challenges for Women, New York State Bar Association (2011)
Panel Speaker, Elder Law Issues That Can Benefit From Mediation, New York State Bar Association (2010)
Co-speaker and author, Hot Topics in Health Insurance Fraud, NAMWOLF Annual Conference (2009)
Panel Speaker, How to Set Up Work Arrangements That Help Recruit and Retain Top Employees, Women's Bureau, U.S. Department of Labor (2007).