Employment, Labor and Benefits Practice
With more than 20 years of experience serving as both inside and outside counsel to employers, our attorneys represent and counsel our clients on a variety of employment related topics including the ADA, ADEA, ERISA, FLSA, FMLA, NLRA, Title VII of the 1964 Civil Rights Act, 42 USC 1981, and employee relations to reduce liability to employee or contractor lawsuits. d'Arcambal Ousley & Cuyler Burk LLP ("DO&CB") will provide services to help manage risks associated with your company's daily operations. These services include pre-litigation assessments, review and analysis of policies and procedures, and assistance with novel claims, as well as experienced and cost-effective litigation representation.
Here's what we do…
Employer Counseling and Risk Mitigations
The employer/employee relationship is fraught with potential pitfalls, risks, and strict
liabilities, where even honest mistakes can lead to severe financial penalties for employers.
At DO&CB, we provide our clients with tools to successfully navigate these relationships,
and to maximize employee satisfaction and productivity. When an employment related
challenge does arise, DO&CB is on standby to assist and coach their clients through
the most difficult conversations and high-risk decisions, including: mediating
inter-employee personnel conflicts; communicating terminations and layoffs; addressing
allegations of discrimination, harassment and retaliation; and investigating and correcting
payroll discrepancies.
Developing litigation avoidance strategies by drafting, communicating, and implementing policies.
Educating employers on annual legal changes in employment laws based on jurisdiction. Recent examples include: developments relating to gender neutral bathrooms; wage and hour changes; uniform requirements; COVID-19 policies, procedures and pay; and discrimination on the basis of political affiliation and/or appearances.
Assessing/mitigating risk of litigation by personally flying to locations such as Iraq, Germany, London, Turkey, California, New York, and the District of Columbia to terminate high risk employees.
Providing regular guidance on issues related to discrimination, FMLA, FLSA, ADA, ADEA, California, Illinois, New York, Texas, and Washington, D.C. human rights laws, including differences in localities.
Assessing and analyzing the appropriate categorization of employees versus contractors in both the United States and Germany, as well as recategorization of employees, and communications to individuals to minimize their liability in doing so.
Negotiating and drafting employment and independent contractor agreements.
Supporting clients' human resources' investigations regarding allegations of employment discrimination, nepotism, and time/tip shaving, including reviewing and revising related documentation.
Lead attorney in the laying off or furloughing thousands of employees during March of 2020 due to the Covid-19 Pandemic.
Training managers and executives on policies and procedures relating to documentation, performance management and terminations. Explaining to managers and executives' real-life examples of the potential financial exposure in employment related errors, i.e. treble damages under FLSA if wages were paid incorrectly.
Negotiating and drafting severance agreements.
Drafting and/or revising employee handbooks for clients in the United States as well as overseas to comply with government contracts in the United States, United Kingdom, Canada, and Germany.
Developing and hosting legally compliant anti-sexual harassment and discrimination trainings in jurisdictions including California, Illinois, New York, Texas, and Washington, D.C.
Providing risk assessment and FMLA guidance related to drug and alcohol use.
Defending actions against employer-clients in both New York and California related to discrimination, retaliation, harassment, and wage and hour issues.
Representing employers before the EEOC, including drafting position statements and responding to discovery requests. Serving as EEO monitor for clients with EEOC permission.
Notable Litigation Successes
If an employee pursues litigation or arbitration, DO&CB performs an in-depth analysis of the claims, potential available defenses, and counterclaims while relying on the systems and documentation preemptively put in place. With national resources and experienced litigators on staff licensed in California, New York, New Jersey, Pennsylvania, Texas, and Washington, D.C., DO&CB's attorneys represent employers in mediations, arbitrations, federal and local agencies, and state and federal court.
Represented an employer in an age discrimination case in front of the Washington, D.C. Office of Human Rights ("OHR"). Investigator found "no probable cause" for the allegations based on the same actor defense, and documentation of other similarly situated employees being terminated for the same reason. OHR dismissed the case.
Represented an employer in front of the Washington, D.C. Department of Employment Services (DOES) against two separate employees' allegations of (1) failure to pay vacation upon termination, and (2) failure to pay bonuses upon termination. DOES found that the employer's handbook and offer letters clearly delineated the parameters for termination pay including those related to vacation and bonuses. DOES issued findings of no liability for the employer on both matters.
Negotiated an FLSA class action settlement in New York for 35% less than the parameters authorized by the client and less than 20% of the plaintiffs' original demand prior to class certification.
Successfully investigated, second chaired, and negotiated settlements regarding matters including sexual harassment, discrimination, whistle blowing, retaliation, wage and hour law and other employment and labor law matters.
Settled three California litigation matters for less than ten (10%) percent of plaintiffs' demands.
A Northern District of New York dismissed plaintiff 's claim for damages under ERISA 510. District Court found that the plaintiff authorized the company to disclose information to relevant parties such as her employer. Further, District Court rejected the plaintiff 's HIPAA claim–primarily because she lacked standing to bring a private right of action against the company.
A New Jersey District Court granted summary judgment holding that the administrator was not estopped from asserting that the ERISA benefit plan participant's son was ineligible for coverage, and that the participant was not entitled to convert dependent coverage to an individual policy retroactively.
About d'Arcambal Ousley & Cuyler Burk LLP
For over twenty years, d'Arcambal Ousley & Cuyler Burk, LLP (DO&CB) has provided exceptional legal counsel to Fortune 500 companies and large financial institutions. For each client engagement, DO&CB emphasizes cost-effective approaches, early case assessments, and strategic planning and expertise. Our lawyers previously practiced in corporate legal departments and large law firms, so we understand the voice of the customer and its business and legal objectives. DO&CB is women-owned with offices in New York City, New Jersey and Philadelphia.
Featured Partners, Of Counsel, and Associates
Michelle J. d'Arcambal
Partner
Ms. d'Arcambal has handled many and varied matters relating to life, health, and disability litigation, including ERISA, since 1994. Ms. d'Arcambal has represented health insurers and recovered erroneously paid monies through litigating against providers both affirmatively and in counterclaims, including AAA arbitrations and mediations and in State and Federal Court. In particular, Ms. d'Arcambal has been on the cutting edge of health fraud matters involving waiver of co-insurance, investigational or experimental treatments, pain management claims and office-based surgery facility billing.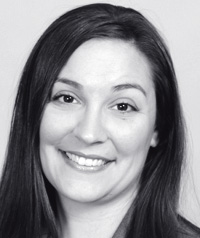 Jaclyn DiLascio Malyk
Partner
Ms. Malyk is a seasoned litigator with experience in insurance law, including life, health, disability, insurance coverage, insurance products regulation and general contract litigation. Ms. Malyk has been extensively involved in litigating ERISA and non-ERISA disability and accidental death benefits claims, life insurance rescission actions, and disputes between providers and provider networks. Ms. Malyk provides transactional advice on state insurance and annuities regulations in connection with the development of new products and the operation of existing products, and has been instrumental in fostering program-wide proactive approaches to discovery to increase success and cost-effectiveness. Ms. Malyk graduated from Rutgers University in 1998 with a B.A., and received her J.D. from Seton Hall University School of Law in 2002.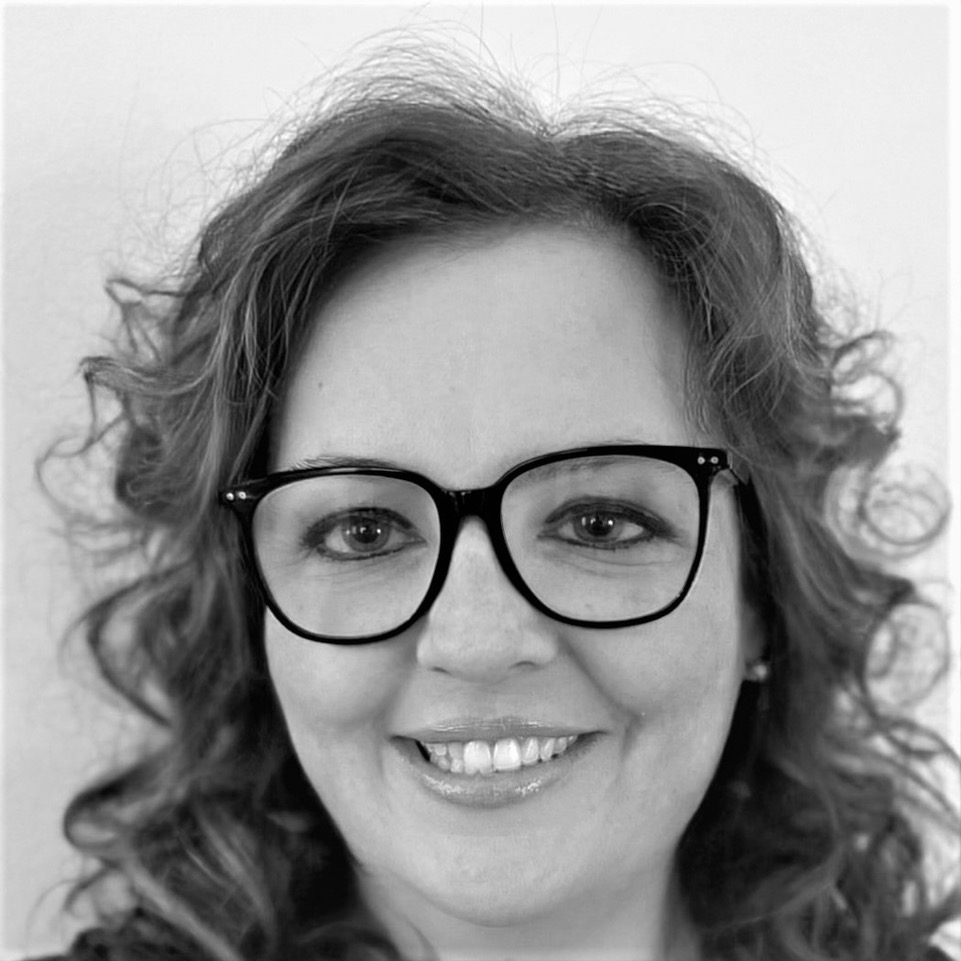 Brianne Murphy
Of Counsel
Ms. Murphy brings nearly 20 years of experience in employment and labor law to DO&CB, where she has recently become Of Counsel. Having begun her career on the Plaintiffs' side of employment law, Ms. Murphy brings a delicate balance to assessing employers' liability in her private practice established in 2010. In addition to providing comprehensive litigation support, Ms. Murphy develops public policy and strategy on a broad range of issues including labor & employment, healthcare, and transportation.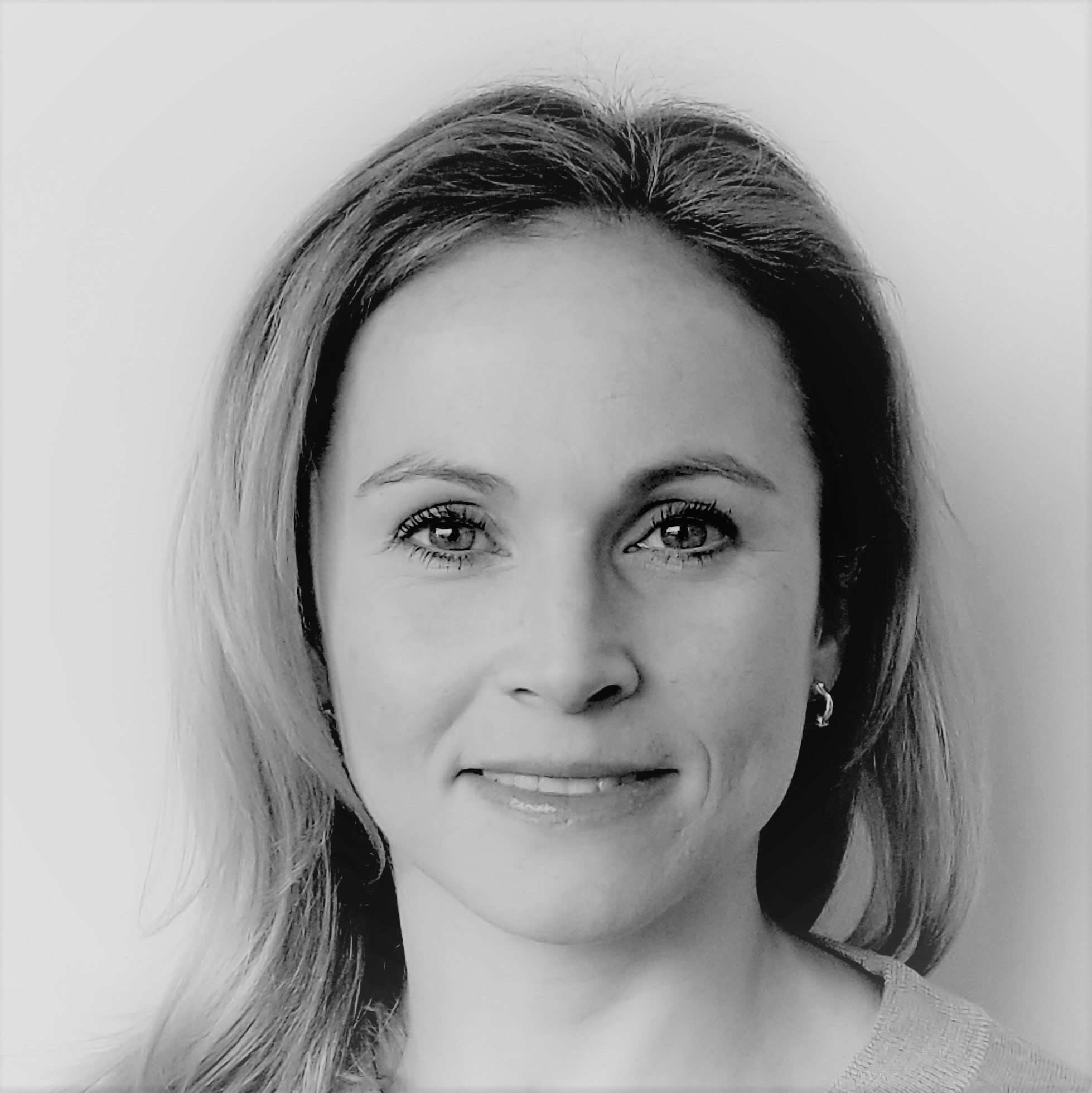 Tiffany Millioen
Senior Associate
Working alongside Ms. Murphy, for two years Ms. Millioen served as General Counsel to a national restaurant group along with a Washington, D.C.-based international communication consultancy group. Her primary focus was on employment and labor law matters. At DO&CB, Ms. Millioen has concentrated on life product and ERISA matters, including broker issues.